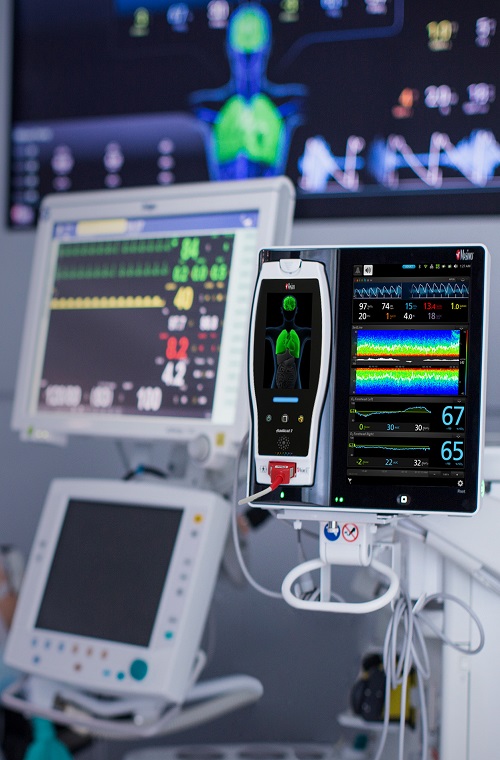 KKH Medical Supllies& Durgs trading Co. was established in Kuwait 2005-, with a registered capital of 500,000 Kuwaiti Dinars (1,650,000 USD).
The company works under the supervision of an elite group of investors with long experiences in the fields of technology, managment, marketing, public relations and digital media.
In addition to creative managers who are able to implement the ideas and plans of strategic owners and make succesful deals with full transparency in work and experiences that serve everyone.
Our long experience during years of work is based   on developing flexible, adaptive, results-oriented solutions, clarity and vision that focus on objectives and goals that should be achieved.
In our dealings, we rely on positive flexibility that gives usalways the ability to be ready and vigilant to correct the course and review strategies, processes and methods that inspire customers and  inform  them of products, and services in the best way, which results in mutual benefit for all parties.
It is known that the best ideas are born from cooperation and the exchange of ideas, KKH – is always happy to cooperate, participate and have a strong focus on working with its suppliers and customers side by side to achieve success and provide the best solutions.
We simply help clients and business partners to achieve their goals of providing healthcare with  the latest  and  best  methods  and  technologies  by supplying strategic medical equipment and distributing high quality consumable medical products.
And to provide support with technical solutions and complete service projects in order to serve  and develop the healthcare field through strategic business partnerships with the best international brands and factories that we trust and share our ideas in making the necessary decisions to provide the best and easiest solutions for the success of projects.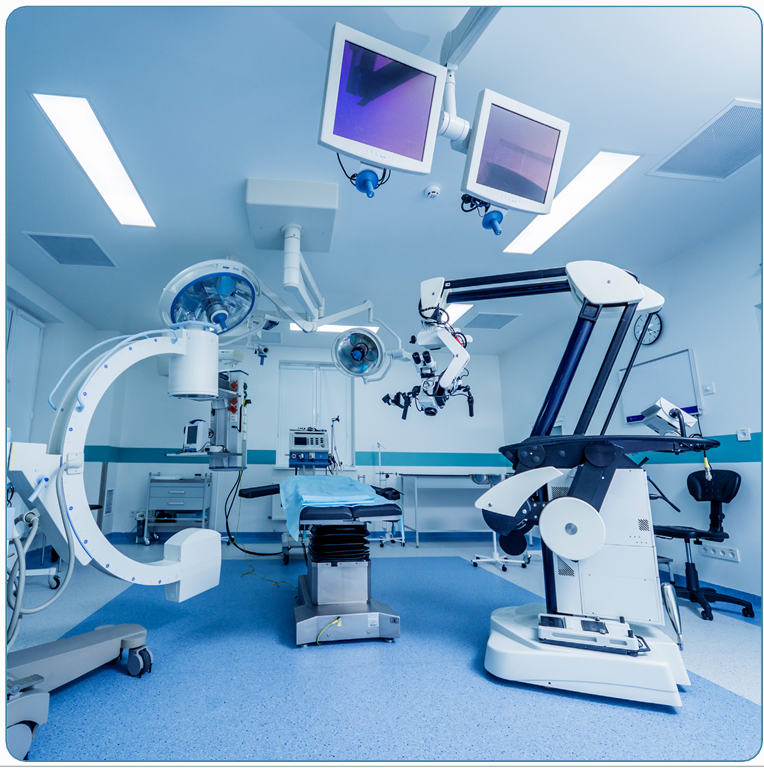 To be one of the main suppliers in the reliable medical services sector to health care providers in Kuwait.
Clients, we are dealing with
Ministery of Health of Kuwait MOH
Kuwait Oil Company Ahmadi Hospital
Privet Hospitals/Clinics in Kuwait
MInistery of Defence Hospital
Kuwait Red Crescent Society